Vaccine recommendations for dogs and cats.
First Visit 8-10 Weeks of Age (Start Flea Prevention)
Puppy
DAP
Bordetella #1
Dewormer #1
Fecal Test #1
Kitten
FVRCP #1
FELV #1
FIV #1 If outside
Dewormer #1
Fecal Test #1
Lenti-Leuk Test
Second Visit 12-14 Weeks of Age
Puppy
DAP4L #1
Dewormer #2
Fecal Test #2
Lymes #1
Rabies
Kitten
FVRCP #2 with RABIES
FELV #2
FIV #2 if outside
Fecal Test #2
Dewormer #2
Third Visit 16-18 Weeks of Age
Puppy
DAP4L #2
PreOp/QBC Lab
Dewormer #3
Fecal Test #3
Lymes #2
Kitten
FVRCP #3
FIV #3 if outside
Fecal Test #3
Dewormer #3
PreOp/CBC Lab
Neuter and Spay recommended at 4-6 months of age. Microchip recommended at time of neuter or spay.
Annually
We recommend year-round flea prevention for both and heartworm prevention for dogs.
Dog
RABIES
Heartworm Check
Fecal Test
DAP4L
Lepto Booster in 1 month
Optional Vaccines
Cat
FVRCP with RABIES
Fecal Test
If cat has access to outdoors
We've upgraded our online store!
Ordering your pet's favorite food and medicine is now easier than ever.
Order Food & Meds

Quick & Easy Registration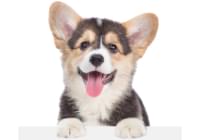 Please use the phone number and email you currently use for hospital communications to link your account!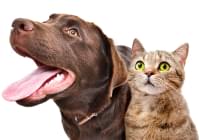 Your pet's prescriptions and records will be waiting for you!
Pawsome
Savings!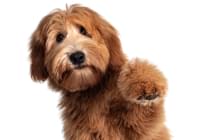 AutoShip discounts, promotions on your favorite products and more!